"Do Not Die in Their War" is a frank but informed narrative on the various issues in the politics of Nigeria.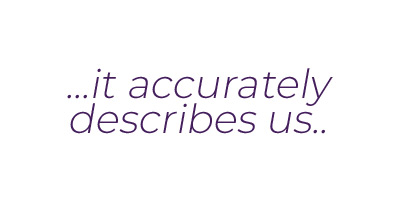 Dele...succinct. I am glad you wrote this. It accurately describes us. Someday soon NIGERIA will get it right...blessings oseee
Jibola Ajitena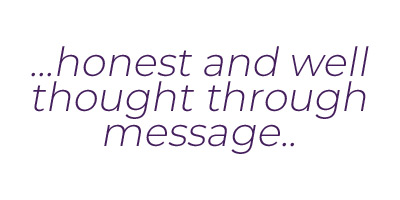 Do Not Die in Their War is a honest and well thought through message that is long overdue. Thank you Dele.
Hakeem Ajibola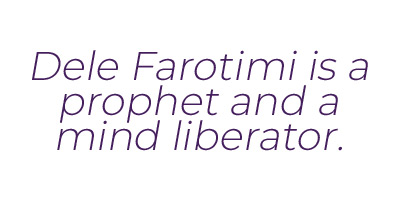 From the moment I started reading mine just a few nights ago, One thing was clear, Dele Farotimi is a prophet and a mind liberator.
Festus Afofun
Dele Farotimi is the Former Student Union President at Lagos State University. He is a legal practitioner; political activist and public commentator. He is the principal partner at DF Legal ( formerly Dele Farotimi & Co), a Law Firm providing foremost legal services to the real estate sector, high profile solutions and services in litigation and infrastructure, energy law and financial institutions amongst others. He is passionate about the birth of a new and better Nigeria. Do Not Die in Their War is the first of a series of books he is working on reflecting the state of Nigeria's polity.
Download Your Free Copy Below
[purchase_link id="352" text="Download Now" style="button" color="red"]
You can follow Dele Farotimi on facebook and twitter to discuss the various issues in the politics of Nigeria.